Flat Earth Archeology offers an array of professional cultural resources services for federal agencies, tribal nations, state agencies, municipal governments, and companies from the fields of telecommunications, real estate development, engineering, transportation, oil and gas, mining, water, power, environmental consulting, wetland rehabilitation, finance, and agriculture.
AT FLAT EARTH ARCHEOLOGY WE WORK WITH OUR CLIENTS TO ENSURE APPLICATION OF THE MOST COST-EFFECTIVE APPROACH THAT WILL BALANCE REGULATORY COMPLIANCE WITH PROJECT REQUIREMENTS.
Flat Earth Archeology is committed to the expanded use of digital field data acquisition tools that ensure information from the field is accurate, flexible, and efficiently transmitted to the lab and office. We use Esri geographic information system software. Our cartographic capabilities include production of high resolution maps and graphics in all deliverables. We can work with a number of geographic information file types and produce georeferenced maps, shapefiles, and geodatabases to meet client needs.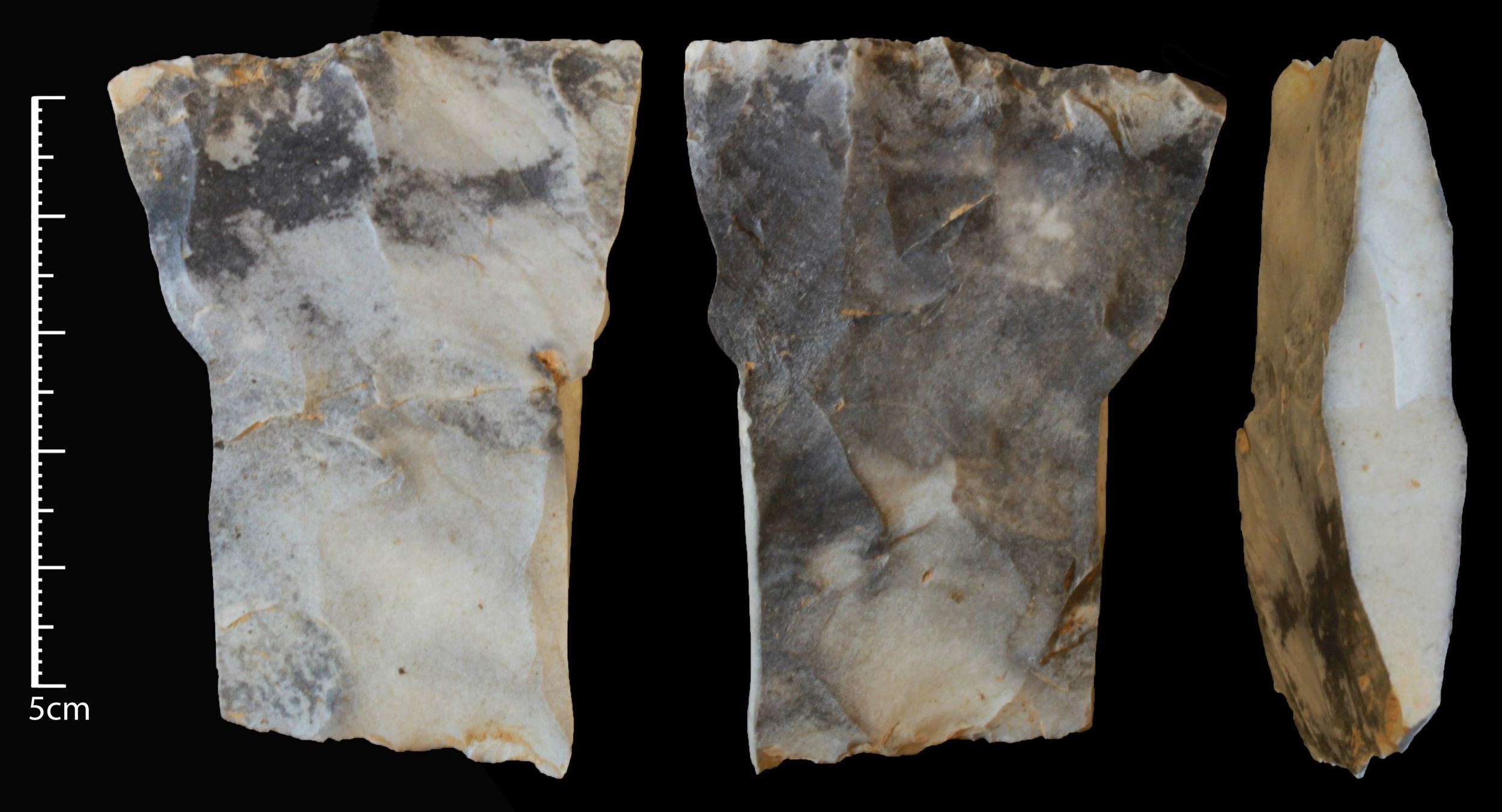 At Flat Earth Archeology we have dry and wet laboratory facilities for the processing, stabilization, and analysis of archeological materials and sediments. We have the equipment necessary to execute large and small-scale surveys, significance testing, and total data recovery in Arkansas and the surrounding region.
Trimble Geo 7X GNSS Data Collector with TerraSync and Zephyr Model 2 Antenna: max 1 cm horizontal accuracy and 1.5 cm vertical accuracy

GPS Pathfinder Office Software

Esri ArcGIS for Desktop

Sokkia CYGNUS KS-102 2" Reflectorless Total Station

Stereoscopic 3-D microscope / still image and video capable

Two flotation systems for botanical and faunal data recovery

Adobe Photoshop and high resolution digital photography lab / Canon DSLR Camera / Canon EFS 60mm f/2.8 Macro Lens

Bobcat E35 Compact Excavator
Since 2008, Flat Earth Archeology has completed more than one thousand cultural resources projects in Arkansas, Alabama, Florida, Georgia, Illinois, Iowa, Kansas, Louisiana, Mississippi, Missouri, Oklahoma, Tennessee, and Texas. The company conducts all fieldwork and report writing in accordance with Archeology and Historic Preservation: the Secretary of the Interior's Standards and Guidelines, A State Plan for the Conservation of Archeological Resources in Arkansas, and the respective guidelines and standards for tribal nations or states in which we work.